water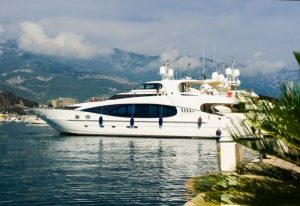 DREAMS ABOUT THE YACHT
Many argue and debate on the topic of buying a yacht. For those who are still thinking about purchasing it, it will be useful to know what is worth considering. Such an investment should be balanced and thoughtful.
SIZE MATTERS
It is important to decide what size yacht suits you. It is worth starting from the budget, the number of crew and guests on board.
7 – 9 METERS
Such a yacht has a low speed and is easy to manage. Low maintenance costs. Ships are conveniently stored and transported on a trailer. Continue reading →