take something light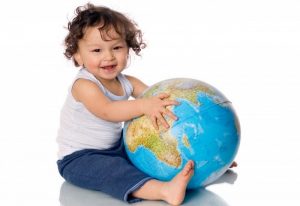 Are you planning a trip with a small child? Congratulations! Someone will say that you are a desperate parent. We, on the contrary, will support you, and say that there is nothing to worry about. The main thing is to properly prepare for the trip. And we will leave stereotypes to all uncertain, ever doubting couch potatoes.
First you need to decide on the transport on which you plan to reach your destination.
AIRPLANE
Airplane is undoubtedly the most convenient form of transport in terms of speed of delivery to the desired resort. But here you need to try to get around all the pitfalls. Continue reading →